What Our Clients are Saying
Propago has the sophistication that other marketing asset management solutions did not offer making it easy to differentiate us from print competitors.
Kevin C. | The Whitley Group
We tried other platforms similar to Propago but none of them could compare to Propago's superior features, great technology, and awesome support.
Lee J. | Green Tree Marketing Services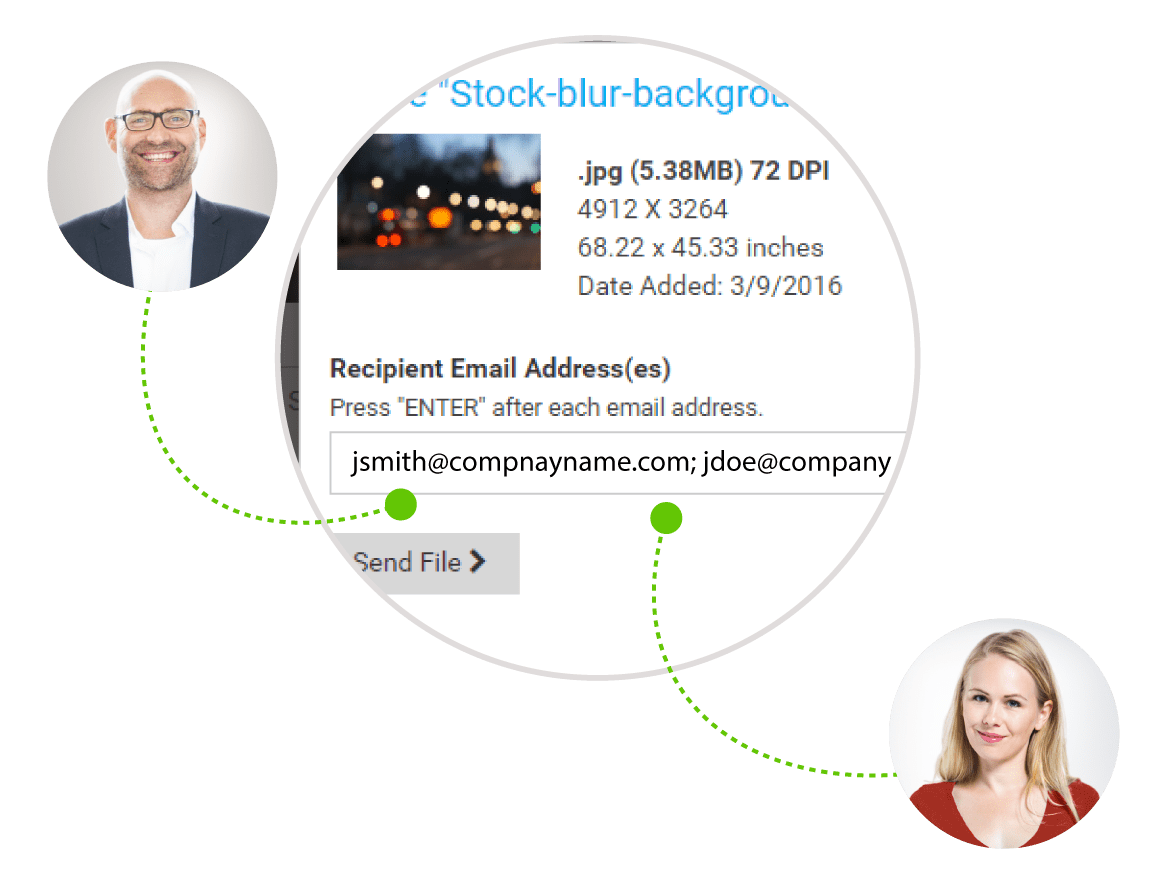 Simplify Distribution
Manage, organize, locate, and distribute digital files from a single cloud-based repository.
Control User Rights
Assign very granular rights to different users. Control what files are accessible to whom and what users can do with those files.
Download in Any format
Select from different file dimensions, resolution or file types and the system convert everything for you.
Organize & Share Any File, Any Format, with Anyone
Share assets with anyone
Convert and resize artwork easily
Control branding
Catalog and categorize files however makes sense to you
Search files using keywords
Assign metadata to files to simplify search
Track usage and leaverage analytics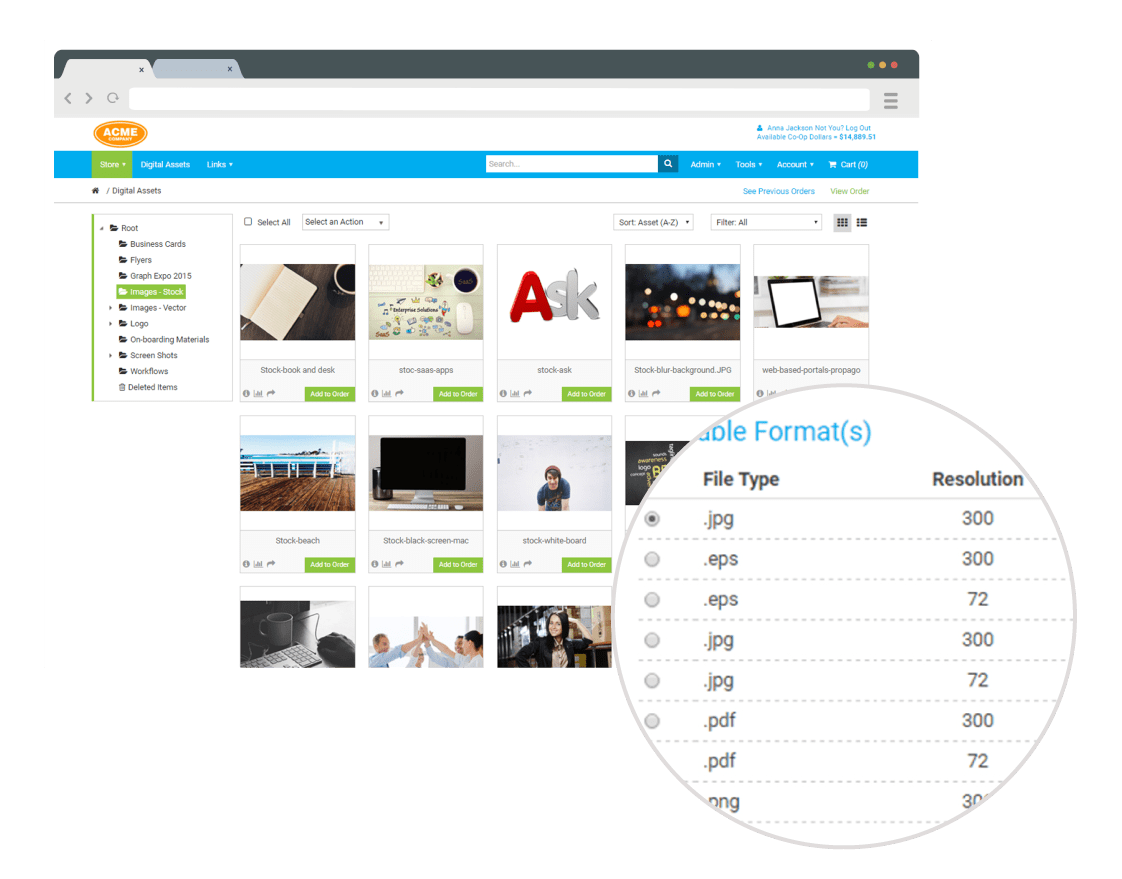 Request Your Demo Now
Propago's marketing portals ensure all of your marketing assets are available 24x7 to those in charge of promoting your brand.