Digital Asset Management
Is your team struggling to keep up with a vastly expanding portfolio of digital assets? Are your assets spread across multiple storage locations? Do you have to field constant requests for simple file manipulations such as flipping formats or tweaking the size? Do you need to run reports to see who is using your assets and when?
Wouldn't it be nice to have a central repository where your team, employees and partners could retrieve the latest version of all your marketing assets? We have the solution; Propago DAM!
Propago DAM is your one-stop-shop for all your digital asset management needs. Manage, Organize, Locate, and Distribute digital files from a single cloud-based repository.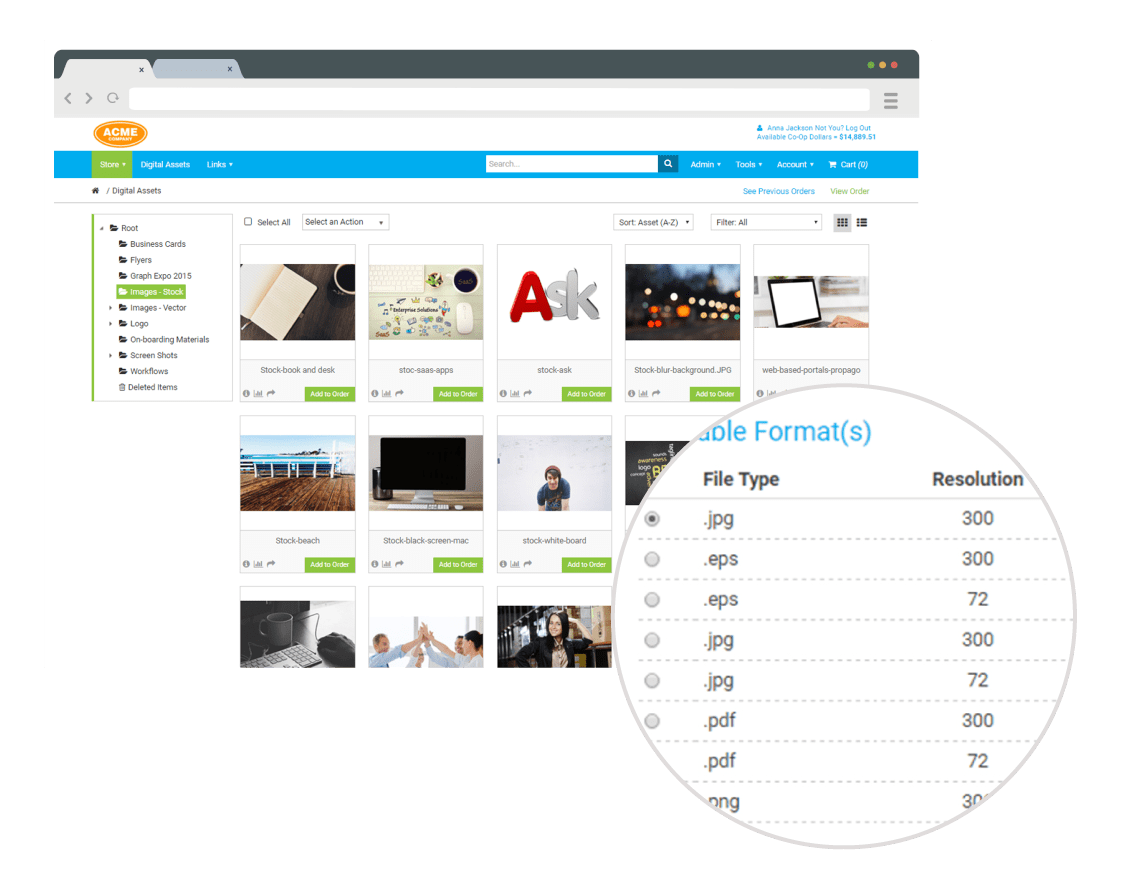 Manage
Flexible
Propago Digital Asset Management provides a flexible platform that can scale to your needs. Whether you are managing raw artwork files, photography, finished collateral or sales/training support materials, Propago DAM can handle it. Supported file formats include Illustrator, Photoshop, PDF, Word, PowerPoint, Excel files as well as all commonly used image formats, to name a few. The best part is you only need to upload a single format for each asset – let Propago handle conversions to other formats and sizing requirements.
Control
Take full control of your asset library. You have the ability to assign very granular rights to different users or groups of users. Control what files are accessible to whom and what users can do with those files. Flexible user rights allow you to dictate access to different folders–that way your sales force only gets access to sales materials and not to native or vector files.
Feedback
Stay informed. The robust reporting provided by Propago helps you not only manage the current state of your assets but also determine their usage levels. Reports will show what assets are frequently downloaded, what formats are being requested the most, what files have been recently uploaded to your library and much more.
Organize
Efficiency
Asset libraries can easily grow from hundreds, to thousands to tens of thousands of individual files. Loading all of these assets into a single central repository is just half the battle. With Propago DAM, you can truly start organizing these assets to be easily and quickly found when needed.
Structure
Organizing your assets is as easy as creating folders on your local computer. With Propago DAM you can build whatever structure makes sense to your users and organization. You can create virtually unlimited numbers of folders and sub-folders. This top level organization makes it easy for anyone to browse your asset library and see what is available. Additionally, the folder structures are tied directly to the user rights so you can control who sees what.
Tagging
The key to providing an easy method for users to find what they are looking for is applying "meta-tags" to each asset. With Propago DAM, you can create as many meta-tag categories as you wish. Some examples may be model numbers (for images with products), colors, settings (indoor/outdoor), product lines and virtually anything else.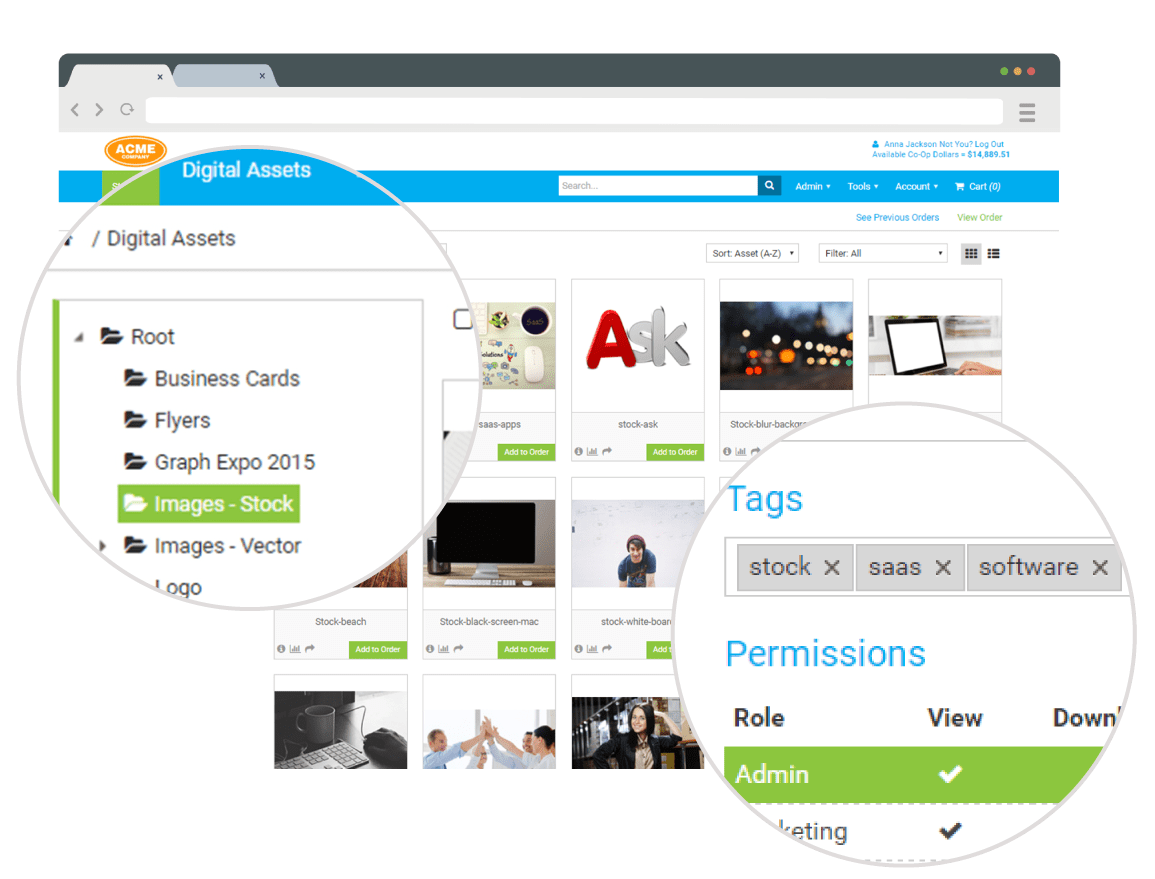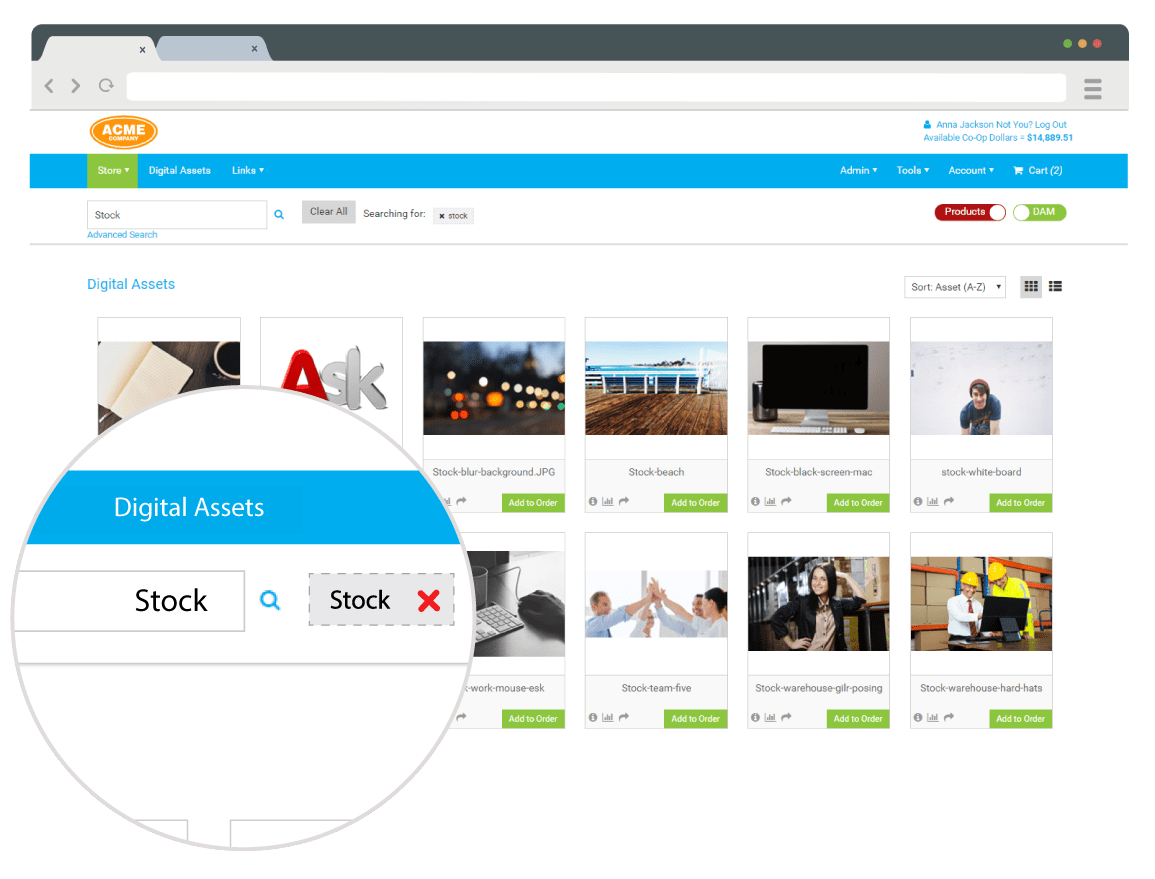 Locate
Search
Searching for a particular asset can feel like finding a needle in a haystack. Propago ensures that users can easily find the digital assets they need, in just seconds.
The powerful search engine embedded in Propago DAM allows you to build multi-tiered searches that weed through thousands of assets in milliseconds. The search engine combs through the asset filename, name, description and all meta-tags to find a match. For example you can build a search for "Dog", "Black", "Lab", "Outside" and Propago would return assets that match the entire criterion. If not enough results are returned you can easily remove the "Lab" keyword from the search to return all black dogs that are outside.
Having the ability to quickly filter through thousands of files provides you a powerful tool to share with your team and end users.
Distribute
Ease of Use
Propago DAM is built to be intuitive at all levels. You don't have to be a creative designer to understand the system. Propago's simple ordering workflow allows users to easily browse the library, add desired assets to a shopping cart, select needed file types and sizes and simply place an order.
On-The-Fly File Conversion
Your creative/design team has better things to do with their time than manipulating completed assets. Changing file types, dimensions, or sizes are constant requests in many organizations. Let Propago DAM do those simple tasks for you.
Once a file is uploaded to your library, Propago will handle everything for you. Users can select from different file dimensions, resolution or file types, without you having to do a thing. We also suggest the best file formats for a variety of common usages, such as: "Good for Web", "Good for Print", "Good for PowerPoint" etc.
Download
There is no training needed; downloading digital files is quick and easy. With Propago Dam, you have the option to download a zip file of your entire order, or you can download only the file that you need right then and there. You can always download previous orders or check your order history to locate the files you want.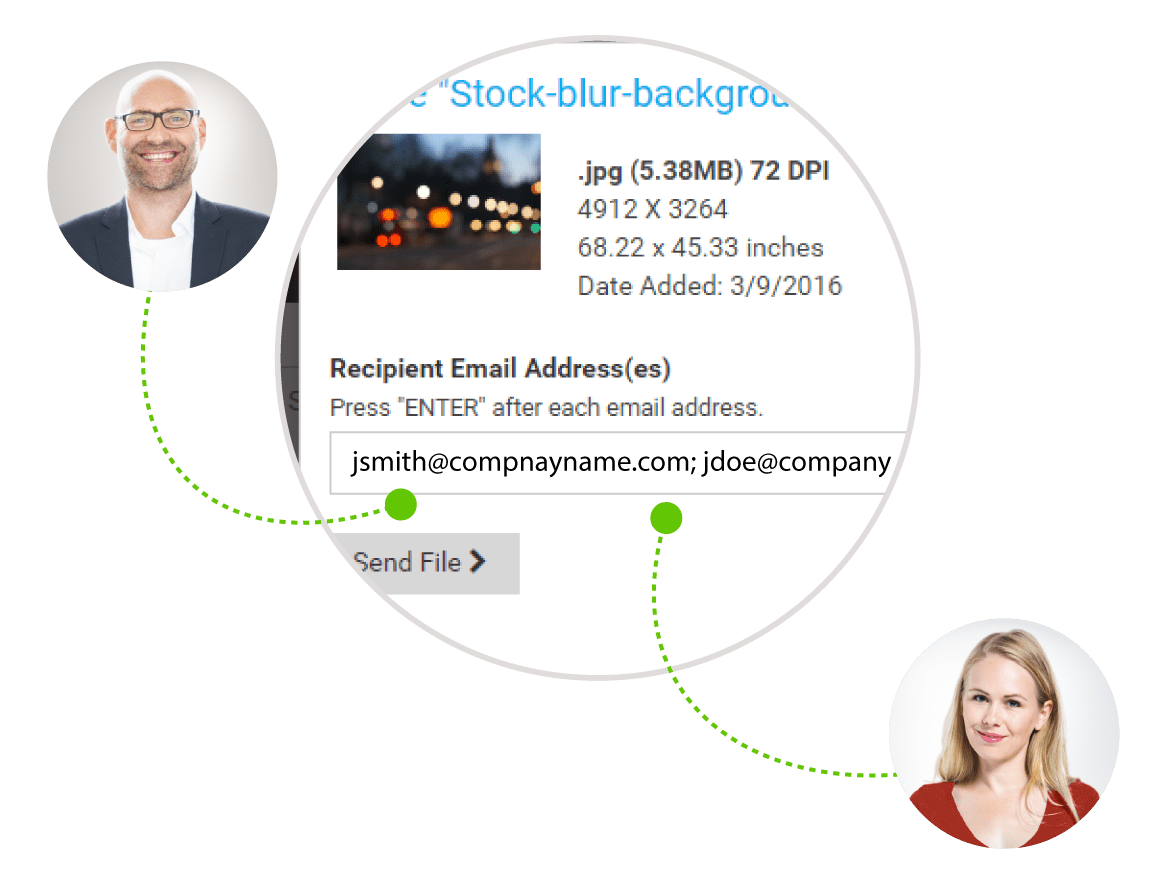 Streamline your Digital Supply Chain
The best part is this entire platform is delivered through standard browsers pointing to the Propago cloud. Regardless of how impressive your marketing assets are, if they aren't getting into the hands of the people that need them, they are useless. Propago DAM provides the platform for your marketing group to control all aspects of your library while allowing the assets to easily get to the people in the field that need them.
Send us an email today at Sales@Propago.Com. Our DAM representatives will be happy to discuss your needs and give you a DAM quick tour.
512.522.2883
Speak with a Propago Specialist to learn more about how Propago can help you deliver the best web to print solution.