Powerful, Scalable and Easy Web2Print Engine
The platform simplifies the entire web2print process turning your customers into raving fans.
Effortless
Web2Print Experience
Streamline your customers order process with the most sophisticated Web2Print engine, user interface, and personalization tools in the market.
Personalization
in Less Clicks
User profiles and pre-approved templates allow users to personalize creative in just seconds. Plus Propago seamlessly pre-populates all materials so users don't have to key anything in.
Land Larger Clients and Keep Them Longer
Win business from clients who need to implement an online solution, control user rights, and streamline production and fulfillment of all their marketing assets. Build long lasting partnerships that go beyond transactional work.
What Propago does for Marketers.
Consolidate all marketing products into one platform
Ability for end users to personalize corporate assets
Keep brand integrity of the entire marketing portfolio
Ensure budgets align with corporate goals
Set approval workflows to ensure compliance
Simplify how users locate and order marketing assets
Simplify the entire supply chain
What Propago does for Production & Operations.
Total production management
Efficient procurement management
Full warehouse management system (WMS)
High volume fulfillment automation
Intelligent inventory forecasting
Analytics and reporting in real-time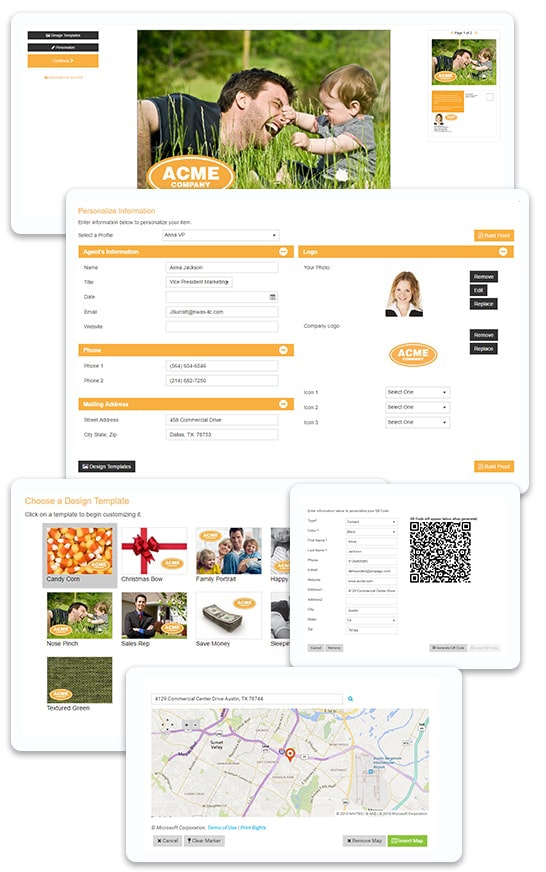 Find Out More Today!
Propago's web2print portals allows anyone to bring operations online and offer a complete marketing solution.