Bring Users, Templates, Products and Vendors under One Intelligent Marketing Portal.
Provide those in charge of promoting your brand a beautiful marketing portal experience without worrying about brand compliance, inventory, your budget, or the backend supply chain.
Consolidate all your marketing assets in one marketing portal
Customize your marketing portal to match corporate branding
Maintain brand integrity across your entire marketing portfolio
Ensure budgets align with corporate goals
Set approval workflows to ensure compliance
Simplify how users access, find, and order branded assets
Manage production and fulfillment through a single platform
Schedule a Demo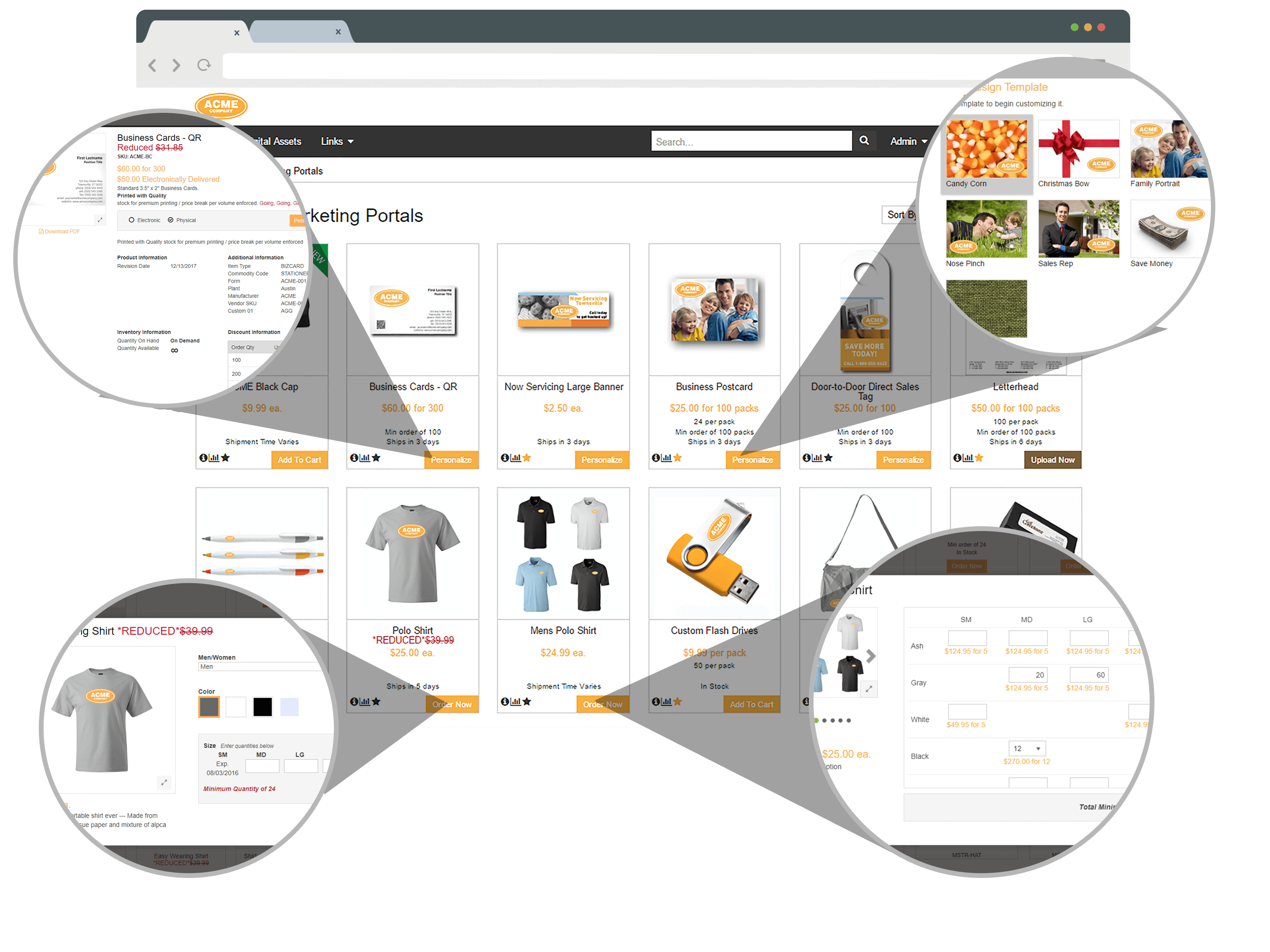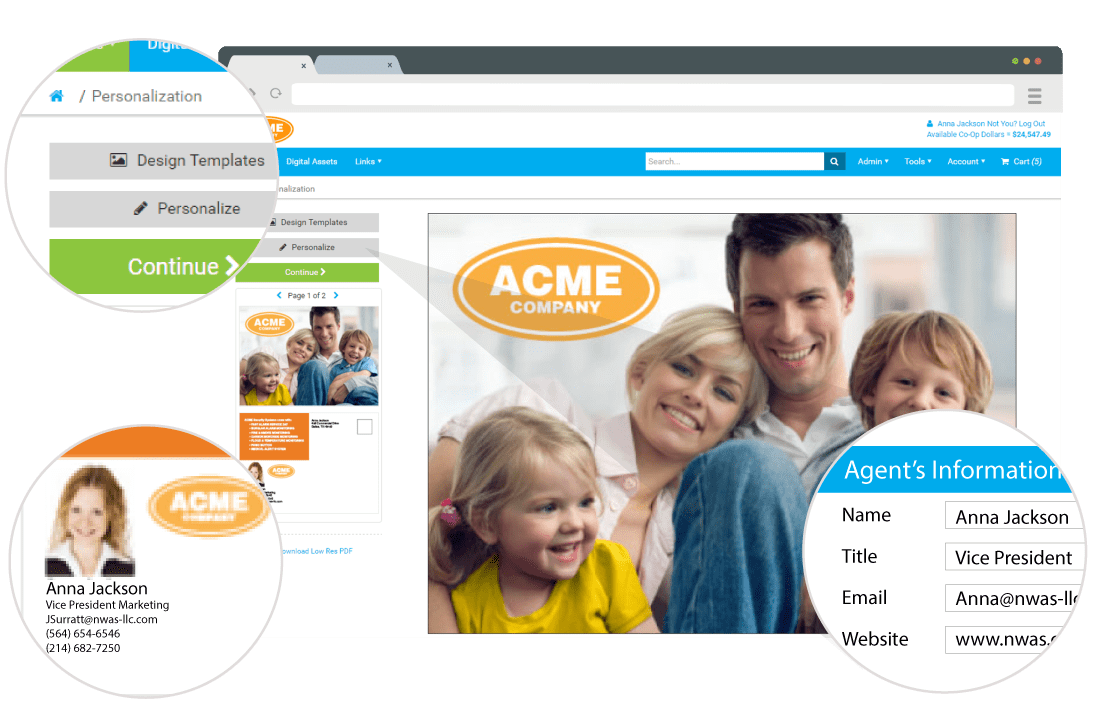 Personalization in Less Clicks
The most sophisticated web to print engine, customization tools and brand compliance controls that will make you look like a hero.
Inventory, print on demand, customized or ad-Hoc
Robust personalization engine
Brand compliance
Support for templates or free editing
Smart data population
Direct mail support
Schedule a Demo
Production and Fulfillment Automated
Work with your favorite producers and streamline manufacturing, procurement and fulfillment of all your assets without having to submit orders manually.
Total production management
Efficient procurement management
Full warehouse management system (WMS)
High volume fulfillment automation
Intelligent inventory forecasting
Analytics and reporting in real-time
Schedule a Demo
512.522.2883
Speak with a Propago Specialist to learn more about how Propago can help you simplify marketing distribution tasks.