Our Success is 100% Dependent on Your Success
Propago Support's objective is to provide a system that is so user-friendly and easy to navigate and chock-full of easy steps to allow users to self-resolve common questions or problems; ideally you will never need to reach out to us via email or phone. That said, we do realize that not all issues can be easily resolved without some customer support intervention. Therefore, we have provided a few channels of support listed below and more than anything else, we want you to find our service friendly and fast to resolve your issues.
We understand our success is 100% linked to your successes! Just know we are here for you anytime and we want to hear about anything we can do to make your life easier (in regards to the platform).
We Are Here For You!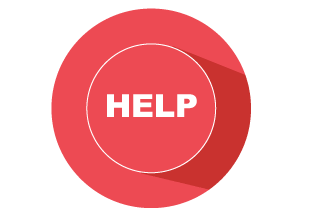 Help Desk
Propago's Help Desk provides users with a single point of contact for troubleshooting, and finding solutions to known problems.
Click here to submit a help desk ticket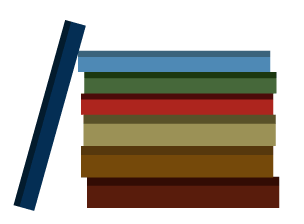 Knowledge Base
Find answers to common inquiries regarding the platform, how the platform works, user experiences, and account management issues.
Click here to access the knowledge base
Marketing Library
Whether you are trying to onboard customers or need materials to communicate the benefits of Propago to others, the Propago Marketing library provides everything within a few clicks. The library includes support documents, sales sheets, marketing collateral, as well as helpful workflow charts of the system.
You will need to log in to the Propago platform to access this library of documents. Once inside the system, you will find the library under the Tools section.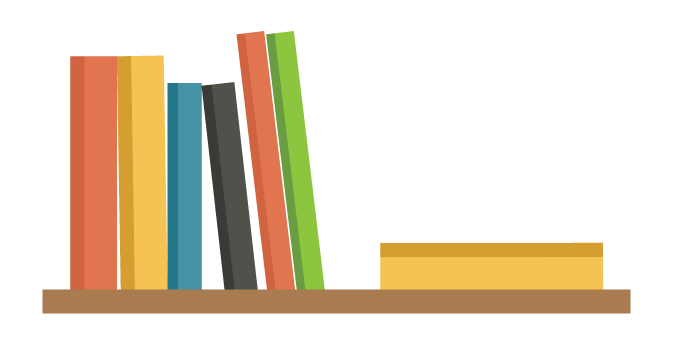 Contact Us
Let us know how we can provide support to make your life a whole lot easier.