Migrating to New Web to Print Software
4 Best Practices for Web to Print Software Migration
Class Takeaways
- As more advanced solutions become available, many commercial printers are starting to migrate away from their legacy web to print software.
- To stay competitive and win large, enterprise clients, it is important for print providers to leverage modern web to print software.
- This process of migrating from outdated web to print software to a modern solution does not have to be difficult if print providers follow the best practices.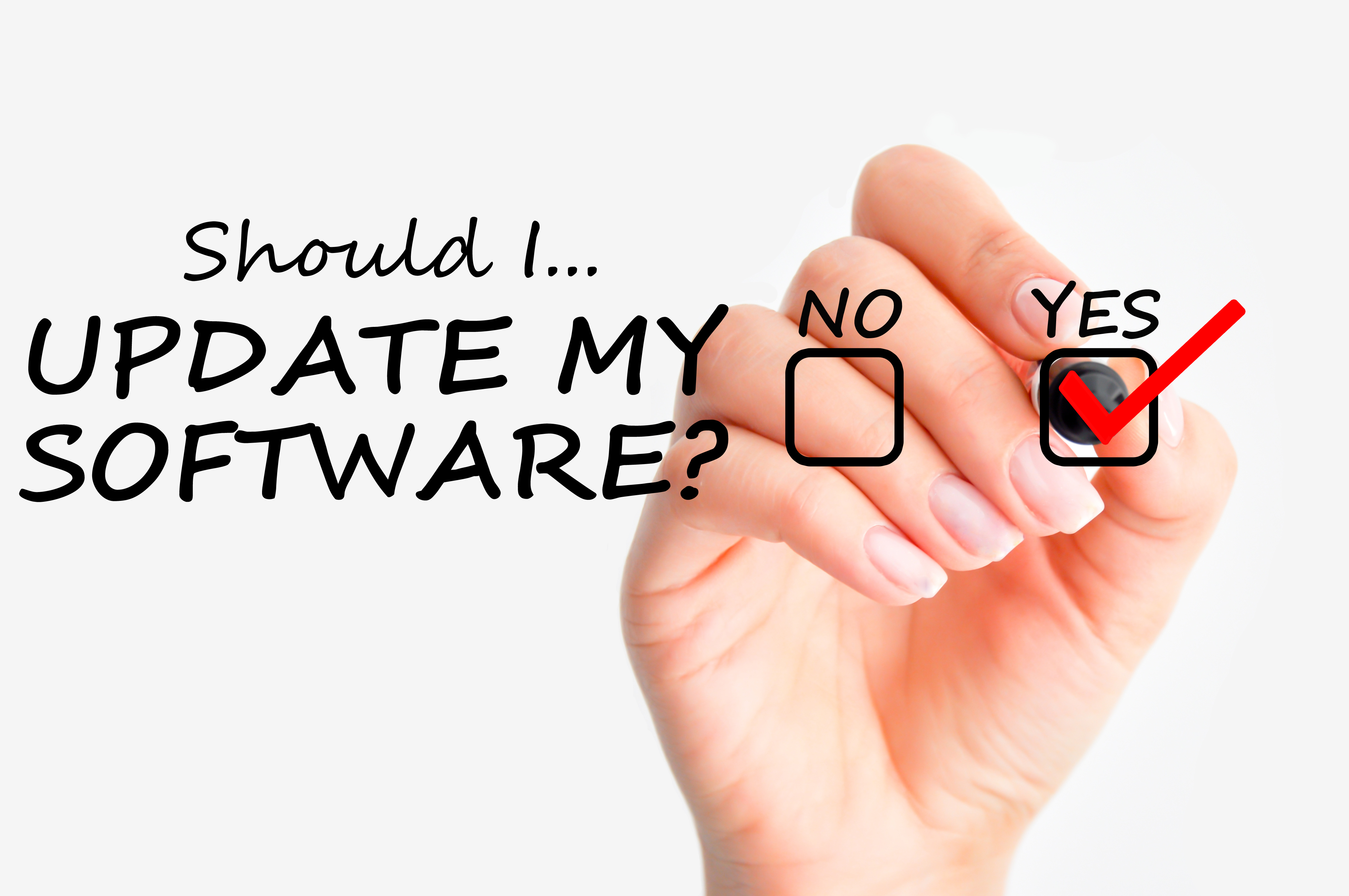 Software migration: a phrase no business owner wants to hear. But don't fret, it can be easier than you think to migrate to a new web to print solution. As web to print has become more and more of an essential tool for printers to stay current and competitive, many are finding the need to move on from their legacy solutions to modern web to print software. We will go over the 4 best practices to make this transition as simple and successful as possible.
Let's get into some tips to make your company's web to print system migration an easier and smoother experience.
4 Steps for a Smooth Migration to New Web to Print Software
1. Take Stock of What You've Got
2. Do Your Research
3. Get Your Team in Order
4. Set a Timeline but Manage Expectations
---
#1: Take stock of what you've got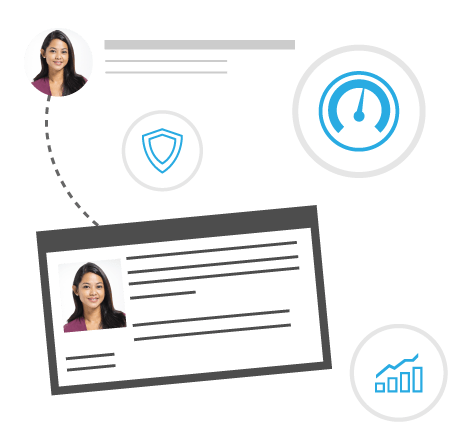 You have a system in place for how operations flow. A vital early-stage step is to review your current system carefully. Take stock of your workflows and decide what works and what doesn't. What are the major reasons you sought a new web-to-print solution in the first place? What workflows are you looking to automate and streamline?
Take inventory of your operational workflows from order placement to fulfillment. How do orders get placed in your current system? How do the production, procurement and fulfillment workflows operate? How is information about products, orders, and customers stored and communicated? How does invoicing work?
Do a deep dive into your current business processes and examine the way information flows through the system. This will give you a better idea of what features you need, what features you want, what features you don't need, and what specific problem areas you are looking to solve.
---
#2: Do your research
For many printers, software is not the most interesting investment compared to most other aspects of printing operations. It is easy to sink time and energy into strategically planning for your next press purchase. It isn't as easy to investigate the current state of web to print software and decide what solution will be best for your business.
But it is important to treat software research seriously and make it a priority. Think about what you want to be able to accomplish with a web to print solution and how it could affect your entire workflow. How much of your business is VDP-based? Are you looking for advanced direct mail capabilities? Would your clients benefit from white-labeled storefronts? How much of your business is B2C versus B2B? Are your clients requesting Single Sign-On (SSO)?
The implications of switching to a new web to print system are potentially bigger than any other technological upgrade for your business. So, take your time. Get a thorough understanding of what kind of software is out there and what it can do.
See the following guide for a more in-depth look at how to pick the right web to print for your business.
---
#3: Get your team in order
Once you've done your research and you have a handle on what you want out of a web to print solution, you'll want to get your team in order. You want to have a group of people who are dedicated to working on this project, given clear roles within its scope, and are actively working and collaborating to make it happen.
The single most important step in setting yourself up for success is determining who will be the primary point of contact.
This 'point person' will be responsible for delegating tasks related to setting up the back end and creating the online marketing storefronts. This will also be the person who gets everyone in the training sessions that needs to be trained and facilitates the lines of communication between your organization and the web to print solution team.
This does not need to be a permanent decision or addition to a team member's responsibilities. Nor does it require a dedicated new hire. You just need to make sure there is at least one person on your team will take charge of this migration process and oversee it to completion.
It is vital to have at least one person in your organization who knows the web to print software well enough to be able to teach its basic functions to other team members and to your own customers.
You'd be surprised at how much more smoothly this system migration process will go if you decide from the get-go who oversees what. And, you'd be amazed at how frequently this 'point person' switches midway through the migration process.
Regardless of your team's structure, you'll find that if everyone involved understands exactly what roles they will be performing in this project, friction will be minimal on the road to a successful migration. Consistent communication throughout the team is also essential.
---
#4: Set a roadmap but manage expectations
Biggest question – when do you want to launch on the new platform? If you have a general idea of this period, you can work backward. Then you will be able to understand what the process will look like and how long each stage will take, breaking down the project into digestible chunks.
To create a roadmap, you will need to collaborate with all the departments that will have a hand in the migration process. Financial, technical, customer support, and even sales might all play a role in making it happen. Break down the steps that will need to take place into smaller steps that can be easily assigned and tracked.
Here is a sample outline that you can use to start thinking about your own migration roadmap:
1. Find the best web to print software for your business
2. Organize your data
3. Train your team on the new web to print software solution
4. Move current clients on to the system
5. Plan how to position this new solution as a client acquisition tool
Remember to be conservative with your estimates. Even if every member of your team knows exactly what they will need to get done and how to do it, there are going to be factors outside of your control that could impact the launch date. So, whenever possible, set timeline goals but be wary of hard deadlines.
---
#5: Make the move
Once you have done the necessary prep-work, you should find the actual process of system migration a straightforward affair. Do your research. Create a team and a roadmap. Develop a thorough understanding of your current workflows and how they could improve. Get the data organized and imported, get the team trained and onboarded, and hit the ground running.
---
The big picture: 4 reasons to migrate to the best web to print software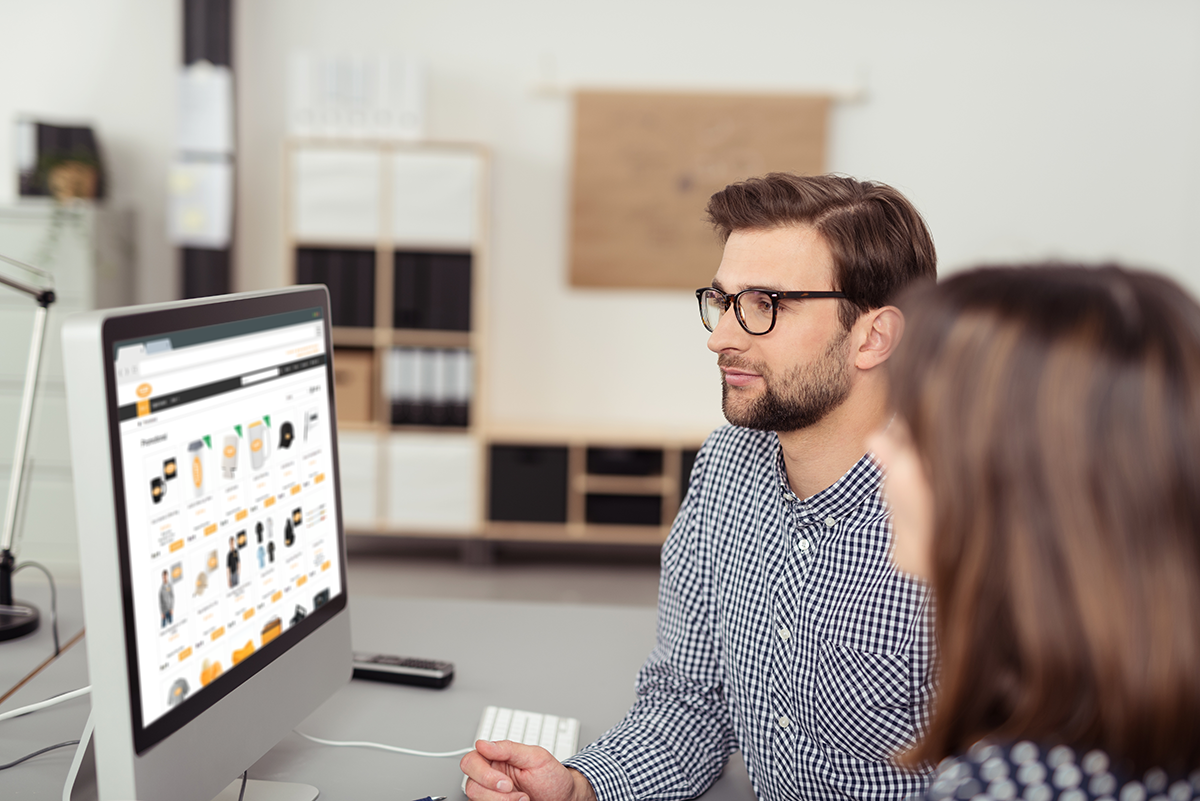 When print service providers find themselves considering migrating to a new web to print solution, it is usually due to a combination of the four following reasons.
Reason #1: Consolidating multiple systems
The print business is juggling multiple software solutions for various aspects of its operations, and it is causing glaring inefficiencies and constant frustration. No one gets into this kind of situation on purpose. Yet, it's understandable how software systems accumulate. Sometimes it is as simple as two companies merging.
Reason #2: Outdated legacy or home-grown system
Instead of keeping up with the changes in what technology can offer, some printers stay attached to their legacy system longer than they should. As time goes by, sticking to your legacy system will only grow into a bigger burden for your business.
Reason #3: Current software platform is sunsetting
If you're not working with a home-grown web to print system, then you're at the mercy of your web to print vendor (to a certain degree). If the vendor decides to no longer support the solution, you've got to start looking for a replacement.
Reason #4: Inability to support multiple product types
This issue occurs when printers decide to shift from being a print seller to a complete marketing solution provider. If/when a company adds apparel and promotional items (whether they produce the items or not), you want a system that can scale and support more than print. This expansion of product types can make printers better equipped to win new business and become more 'sticky' with current customers.
Supporting a wide array of product types is just one of the 5 key requirements that separate modern web-to-print solutions from outdated solutions. Read our guide to uncover the other 4 modern web-to-print keys: Requirements of Modern Web-to-Print.
Get the Full Master Class as PDF
Get the full Master Class
Next Class
Class #5: Pitching Your Web to Print Offering
Request a FREE 30 min web to print consultation.
Call our web to print experts now 512.522.2883